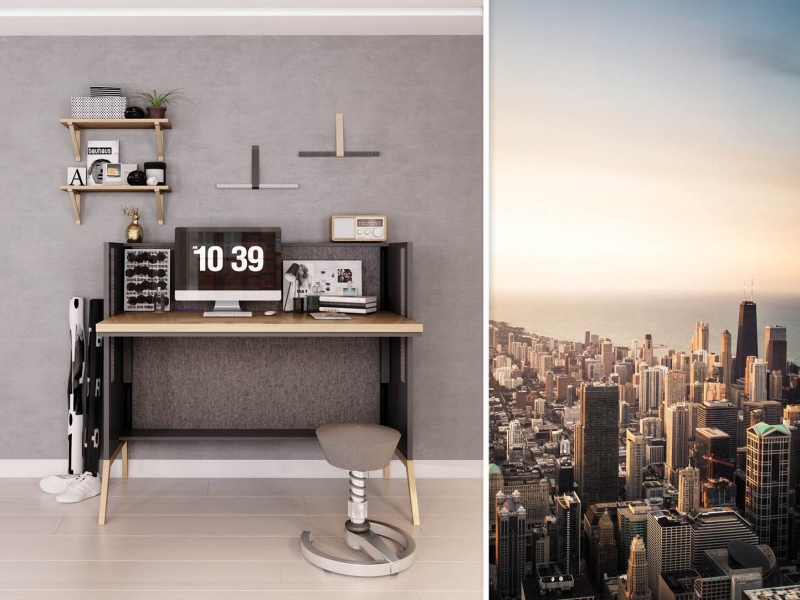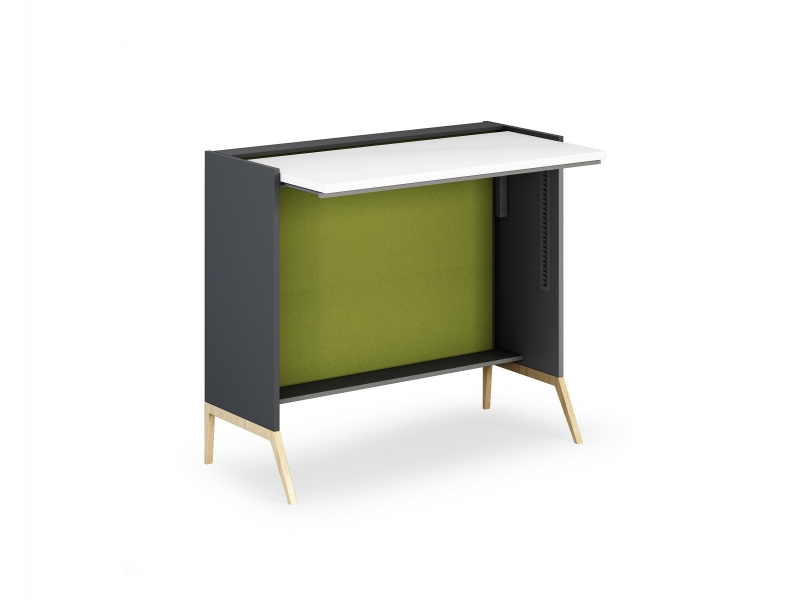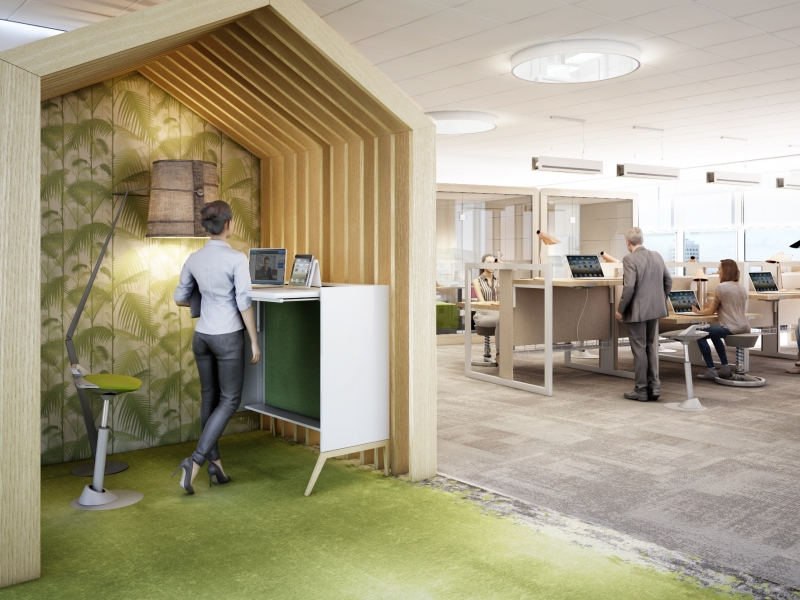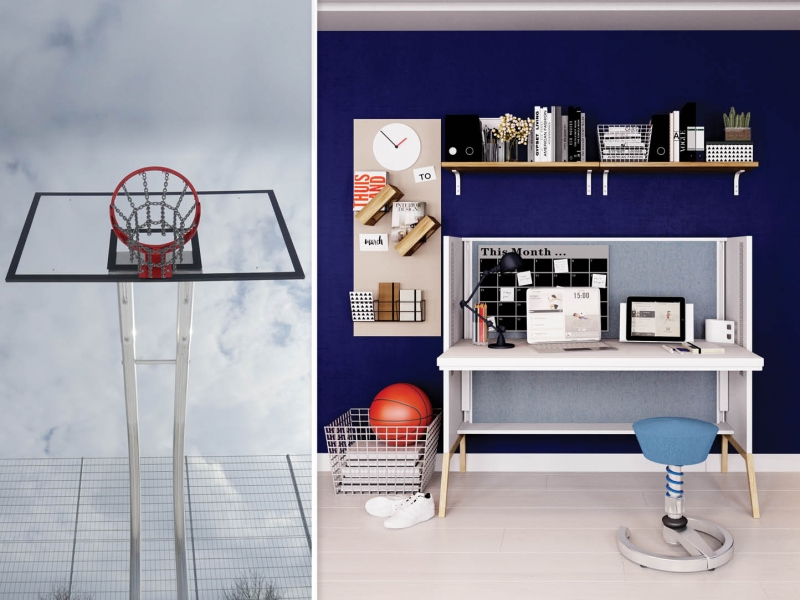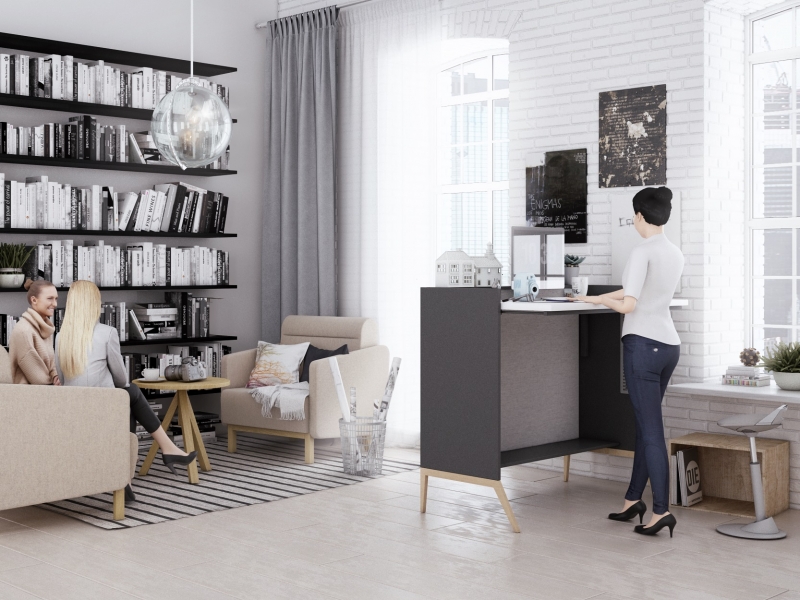 With our day to day work routines we still perform many tasks at our workbench. Must this mean in a static seated position? Ergonomists agree that movement withing the office is not only excellent for blood circulation but is healthy too. BALANCE System allows the user to select the most comfortable solution independently of others.
Your choice – sit or stand. Whether you stand or sit, you have a comfortable individual space to work in!
Providing our staff with the appropriate tools, generate ideas, creativity and above all satisfaction. We have thought about that. It has been proved that a standing meeting stimulates creation and lasts shorter!
CONFIGURATIONS
PRODUCT RANGE